NetworkingFind Common Interest
Volutneer WorkMake people happy
Volunteer WorkMeet people
St. Paul of the Cross Men's Club
Upcoming Events
Bocce Ball - Feb. - Mazzini Verdi
NCAA: March - Nonno Pinnos
Day at the Races: May - Arlington Park
Bags Tourney & Pig Roast: June 1st - SPC
ABOUT US
The Men's Club mission is to promote unity among the men of St. Paul of the Cross. If you are a St. Paul of the Cross parishioner and over the age of 21, you qualify. It's a great way to get involved, socialize, network, drink Malort and have fun. We have meetings, meetups, and social events throughout the year.

The Men's Club and their sponsors and supports programs such as the SPC food pantry, Roundball Basketball Tournament, and Rising Star Scholarship.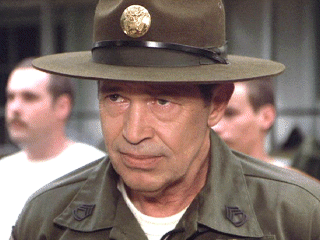 Joe
President
St. Paul's very own idiot savant. Mostly an idiot, not so much a savant. Will his return engagement be a tour de force or a tour de farce? Played the clarinet in the school band. Stay tuned. ****Malort Club Member****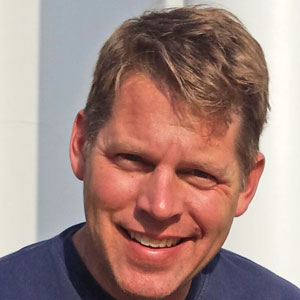 Mike Meyer
VP/Social Director
Local sawbones is a handsome man, and he likes his beer. Proudly displays above his home brew bar a picture of himself in his short­shorts, powder blue, ND high school basketball uniform. What was he thinking? Nobody knows.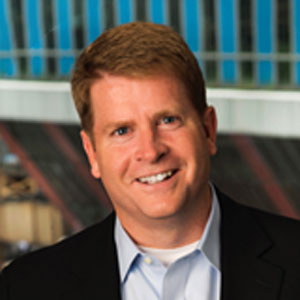 Joe Haugh
VP/Social Director
Bank magnate and, sad to say, friend of Meyer. Unbeknownst to his banking industry brethren, he is a charter member of the Chris Dodd­Barney Frank fan club. Loves to throw the dice with OPM.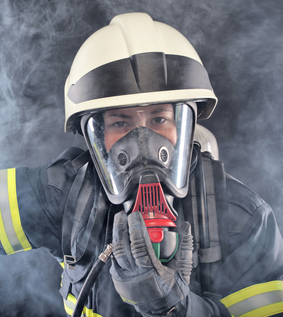 Ron Niego
Social Director
This new addition to the MC team was last seen stumbling out of The Lodge on Rush Street at 3:30 am after a Hawks game outing. Claims that he would have been fine but for his overconsumption of Purple Drank. Ron is a fireman and enjoys rescuing cats from trees and swings a mean ax.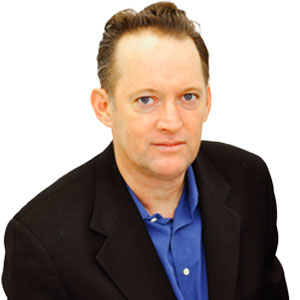 PJ Naughton
Marketing Director
Internet marketing wunderkind who was conned into returning to the Men's Club team when Capitani made him an offer he could not refuse (or understand as, shockingly, Capitani was in his cups at the time). Blames his partner for his 3-second place bags tourney finishes to the Sweeney/Gibbons team.
Bob Wolfe
Director at Large
This advertising executive is responsible for all those billboards along the Kennedy expressway that litter the Chicago skyline. Blames his partner for his 3-second place bags tourney finishes to the Sweeney/Gibbons team.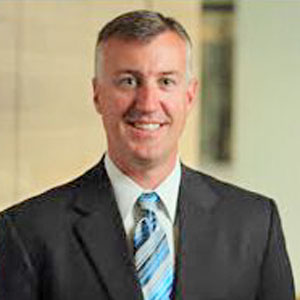 Randy "No" Bull
Treasurer
Long time Men's Club Treasurer can toss down drinks when he is in the mood. Which, unfortunately for his liver, is often. He is the son of former Chicago Bear legend Ronnie Bull but was not born with his dad's athletic skills. Favorite number is 29. ****Malort Club Member****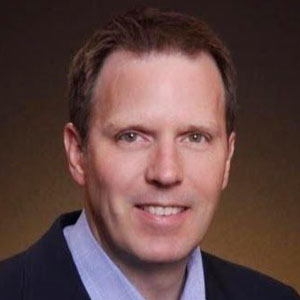 John Meyers
Recording Secretary
Ravinia habitué was seen in the VIP section at the Chic concert earlier this month. Recently overheard complaining to the owner of the Harpoon and Fiddle that the juke box had no selections from either Air Supply or Lionel Richie. Was given das boot from the establishment by members of his own family. ****Malort Club Member****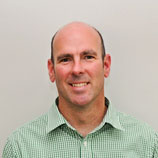 Kevin Doyle
Service Director
Little is known about this affable gent. He has appeared, Zelig­like, in every MC administration, often in close proximity to the beer truck. A riddle, wrapped in a mystery, inside an enigma.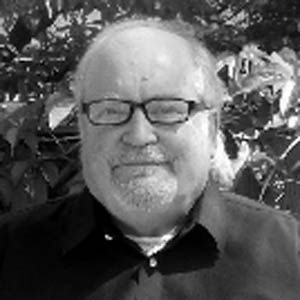 Mark Miller
Spiritual Director
Head usher, heavy metal aficionado and air guitarist extraordinaire. Recently admonished by Father Britto when he was discovered putting up posters of Ozzy Osbourne in the church confessionals.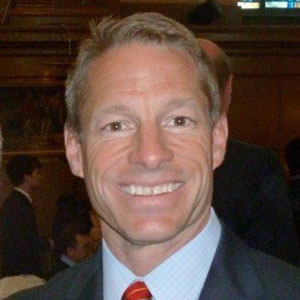 Steve Bachert
Donations Director
Tech industry titan known for his fastidious ways. Prone to Tourette's­like outbursts of corporatese (see, Urban Dictionary) when under the influence of John Barleycorn.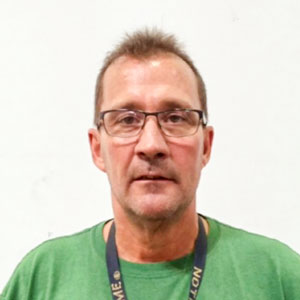 Tim Bresnahan
Sergeant At Arms
This former Golden Gloves boxer will be the Men's Club enforcer. His primary mission will be to part those MC members who have short arms and deep pockets from their vast reserves of wealth. Moose! Rocco! Help the judge find his wallet!!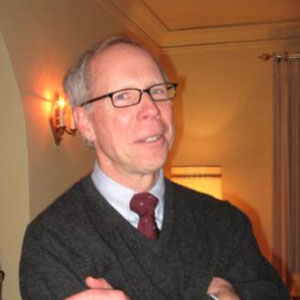 Dan Koziol
Director at Large
Super nice guy who loves the MC and cannot golf to save his life. Vows to break 100 at this year's golf outing. On the front nine.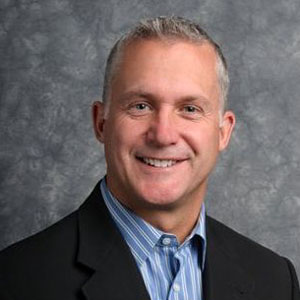 Glenn Lombardi
Director at Large
Former MC President is a serial entrepreneur and business visionary whose most secret desire is to re­take the helm of the MC. Huge Bernie Sanders supporter. Glenn's grandfather was a coach for the Green Bay Packers. ****Malort Club Member****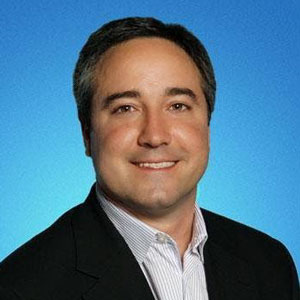 Pete Fernandez
Director at Large
Enthusiastic young MC member and truly awful bocce player. Thinks the pallino is a type of Hungarian liqueur.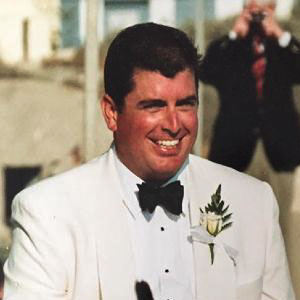 Chris Poindexter
Director at Large
Former MC President and fixture on the St. Paul campus. Widely believed to maintain living quarters in either the Kinane Center or Duffin Hall. Chris knows his way around a BBQ grill and loves to ride on donkeys.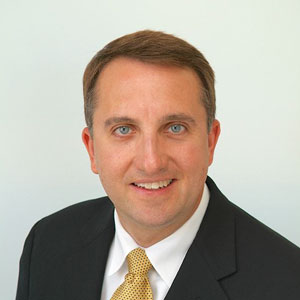 Roger Shubert
Director at Large
A quietly intense local politician with Machiavellian tendencies. Thought to be testing the waters for higher office. Total pipe dreamer and die hard Cub's fan.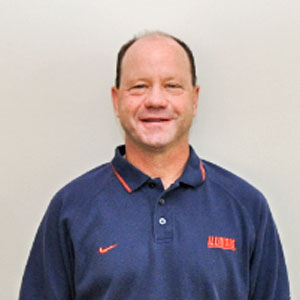 Tom Schenfeld
Director at Large
Bank regulator and avid concert­goer who knows when to take a pass. Recently declined an invitation from Meyers to attend the Mariah Carey concert. Tom is a former president of the Barry Manilow fan club.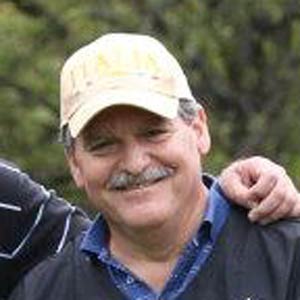 Larry Howard
Director at Large
This title company behemoth is a sharp dresser who likes to party. Hung out on Rush Street back in the day. Recently seen at Cheers on Oakton Street chatting up a bar stool. Bizarre. Only know De La Salle graduate and former Bridgeport resident to ever live in Park Ridge. Favorite bar is still Schaller's Pump.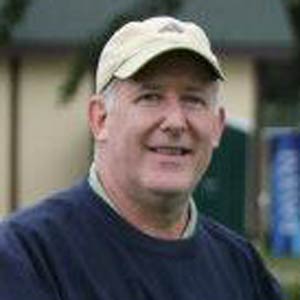 Bill Armstrong
Director at Large
Print industry executive whose maiden name is Anderson. Rode his bicycle into Murphy Lake (aka Murphy Pond) whilst attempting to return home after consuming the better part of a keg at the bags tournament. Almost crashed his car outside Wrigley Field while searching for a McDonalds's cheeseburger.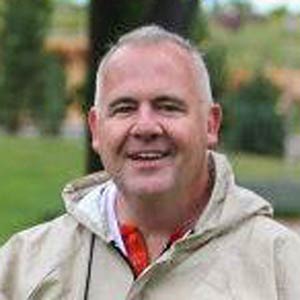 Gene Cooney
Director at Large
Funeral home director, magician, radio personality and scourge of women everywhere who are over the age of 65. This former denizen of The Chambers on Milwaukee Avenue currently haunts The Mecca in Edison Park. Amaetur comedian that puts the fun in funeral. Claims business is dead.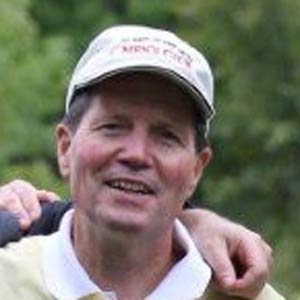 John Nesbitt
Director at Large
This print industry pioneer is always ready to lend a hand. Once suggested, in a nod to the origins of golf, that MC members be required to wear kilts at the golf outing. Quickly retracted the suggestion when informed that a number of MC members (you know who you are) routinely "go commando."
Dan Johnston
Director at Large
Outgoing MC President and local gadfly. Second only to Poindexter in time spent on the St. Paul campus.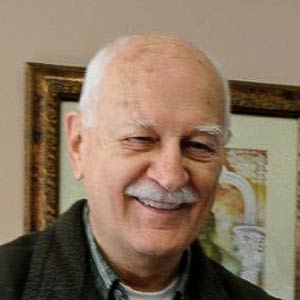 Ray Novak
Director at Large
Senior board member, former CIA operative and black belt in Aikido. Will support Bresnahan's enforcement efforts. Tougher than he looks.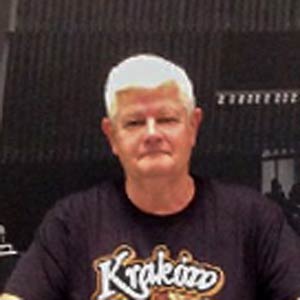 Alex Jasinowski
Director at Large
Baby­faced MC veteran known for his quick wit and acerbic tongue. Was recently ejected from the PR library for heckling a life­sized cardboard cut­out of Hillary Clinton.